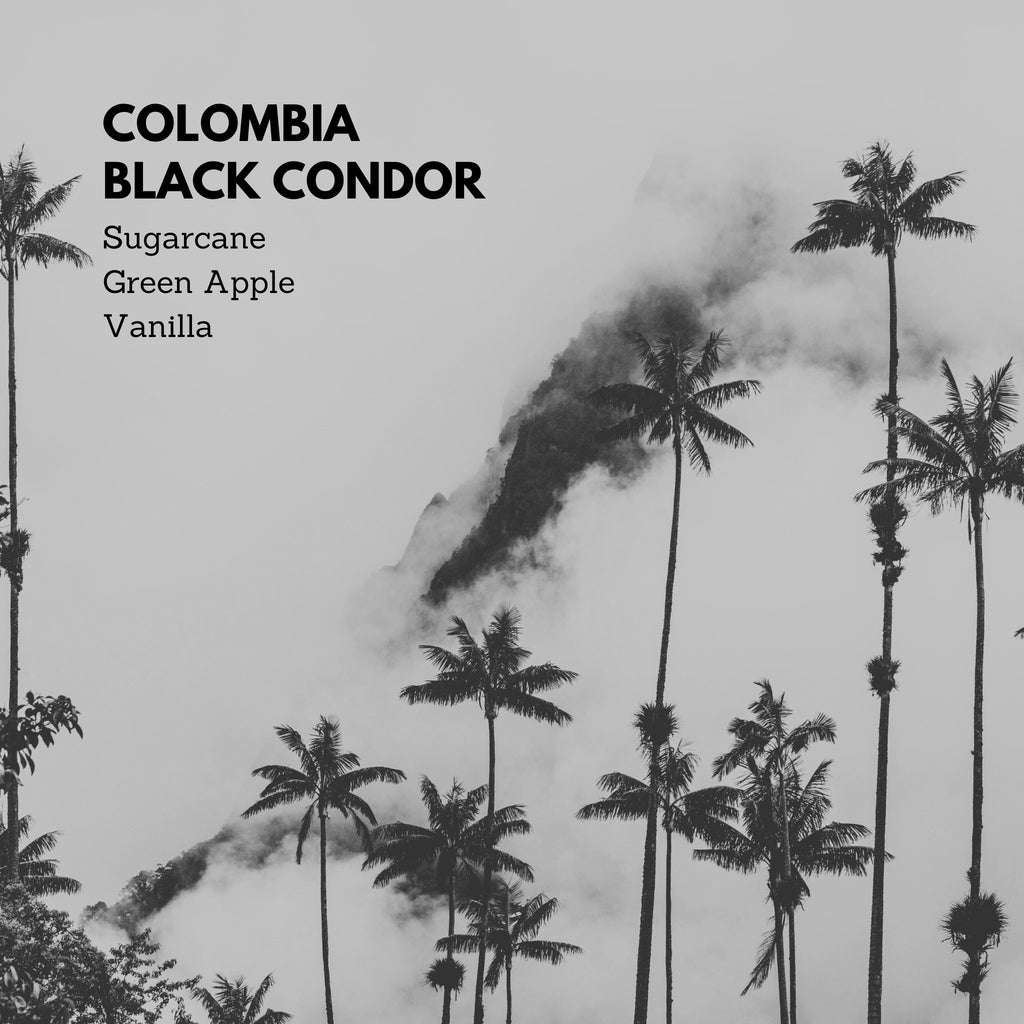 Sugarcane, Green Apple, Vanilla
Please note that this is green, unroasted coffee. Don't open the bag expecting it to be brown; you'll be disappointed.
This washed coffee hails from the Gaitania region, a postage-stamp zone tucked between Tolima and Huila. It consists of the output of just a few farms, and it's composed primarily of Caturra. Most washed processes from Colombia call notes of chocolate to mind, but not this Condor. It's rich and sweet with a big sugarcane note up front. Following that honeyed hit, a flash of vanilla rises up; then, in wonderful balance, a bracing strike of malic acid. The finish is pretty much eternal; drink on Tuesday, you'll still sense it on Wednesday. It's an insanely good coffee, a strikingly versatile brew, and a ridiculous value to boot. Even the profligate among you should give it a try.
Process - Washed
Region - Gaitania
Varietal - Caturra, Colombia
Altitude - 1,800 MASL
Best for:
Pour Over
French Press
Aeropress
Drip Machine
Single Origin Espresso
Dairy Applications